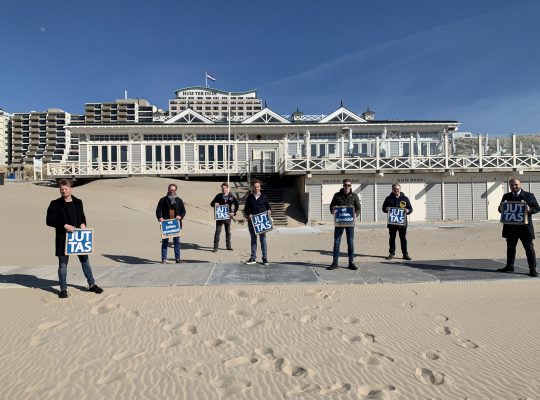 Beachcombing
In collaboration with grondstofjutters (resource beachcombers), beachcombing is an activity that contributes to improving the world we live on. Do this together with your family and contribute too! At Breakers Beach House, you can pick up a beachcomber bag with which you can collect as much waste from the beach as possible. Upon returning a full bag of litter, you will receive a homemade chocolate bar from the patisserie of Grand Hotel Huis ter Duin.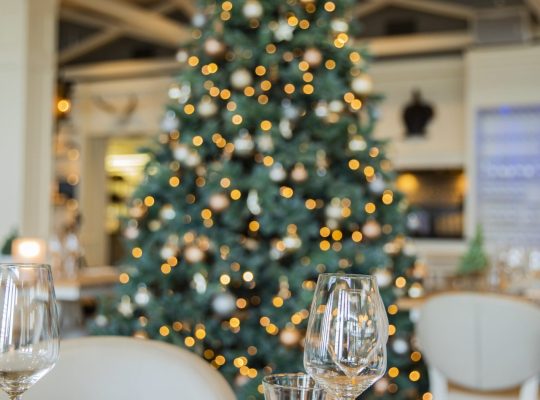 Christmas and New Year's Eve at sea
Enjoy the holidays at Breakers Beach House. Chef Mitchell Hendriks and restaurant manager Jos van Putten are looking forward to Christmas and the New Year. They give you a warm welcome at Breakers Beach House. During these holidays you can visit Breakers Beach House for both lunch and dinner.